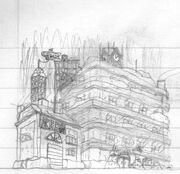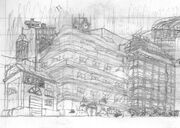 Gaslamp London is the frist Level in "Sly cooper, Rise of the thieves"
The boss of this level is Spring heel jack, Voice by Bill nighy
Music
Music well be a semi-steampunk ambient jazz( like on the wall) with a Snow storm effect
the fight music well be In the slaughter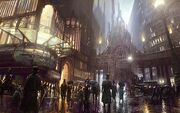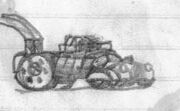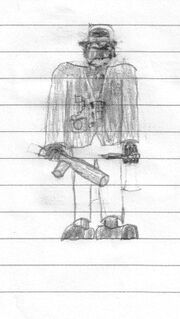 Ad blocker interference detected!
Wikia is a free-to-use site that makes money from advertising. We have a modified experience for viewers using ad blockers

Wikia is not accessible if you've made further modifications. Remove the custom ad blocker rule(s) and the page will load as expected.